About Us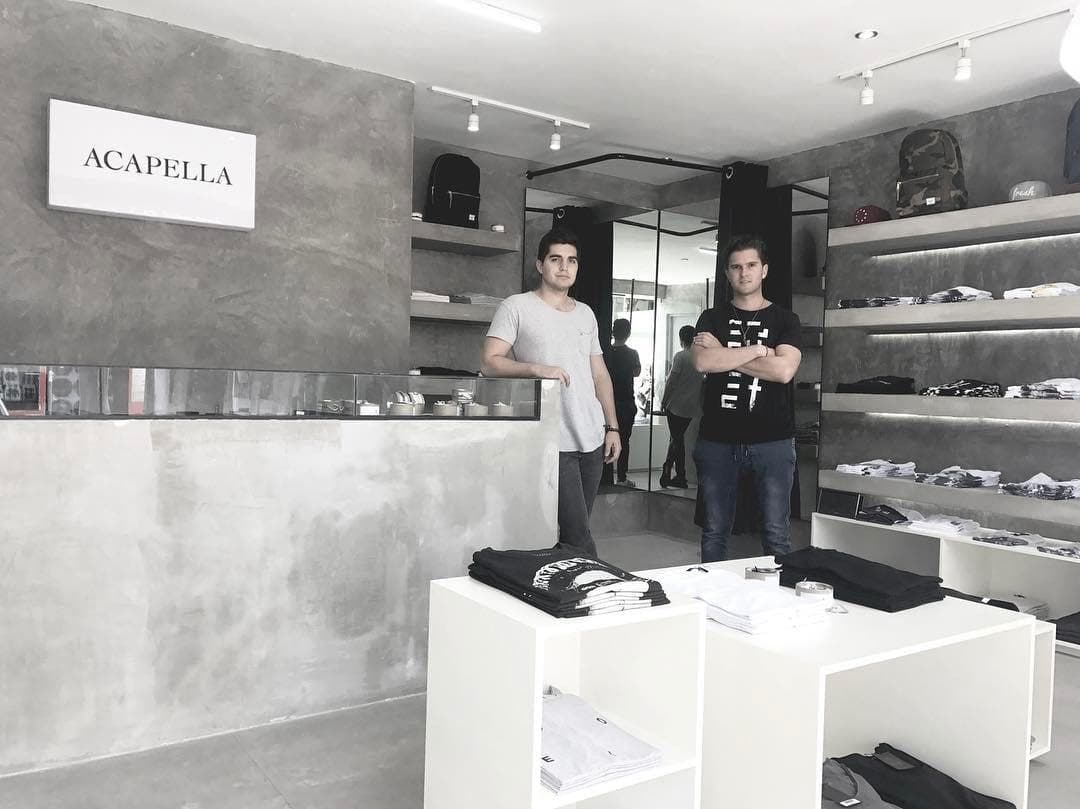 About Us
"During the summer of 2013, we were touring in southern Mexico with our band Gama and got invited to a party. We hadn't packed much clothes besides what we would wear on stage, so we decided to go shopping.
With no success, we realized how limited Mexico is when it comes to clothing and decided to do something about it."
Our Project
Our Project
It was launched last year, with the purpose of raising awareness of the need for sustainability in the fashion industry. The fashion industry is one of the most polluting on the planet. Due to fast fashion, this business model replicates the latest catwalk trends and high fashion designs in an accelerated manner in large quantities.
This results in the production of many clothing collections and millions of designs in a short time, also made with low quality materials.
Pre Shrunk
Regular Fit
Anti-Pilling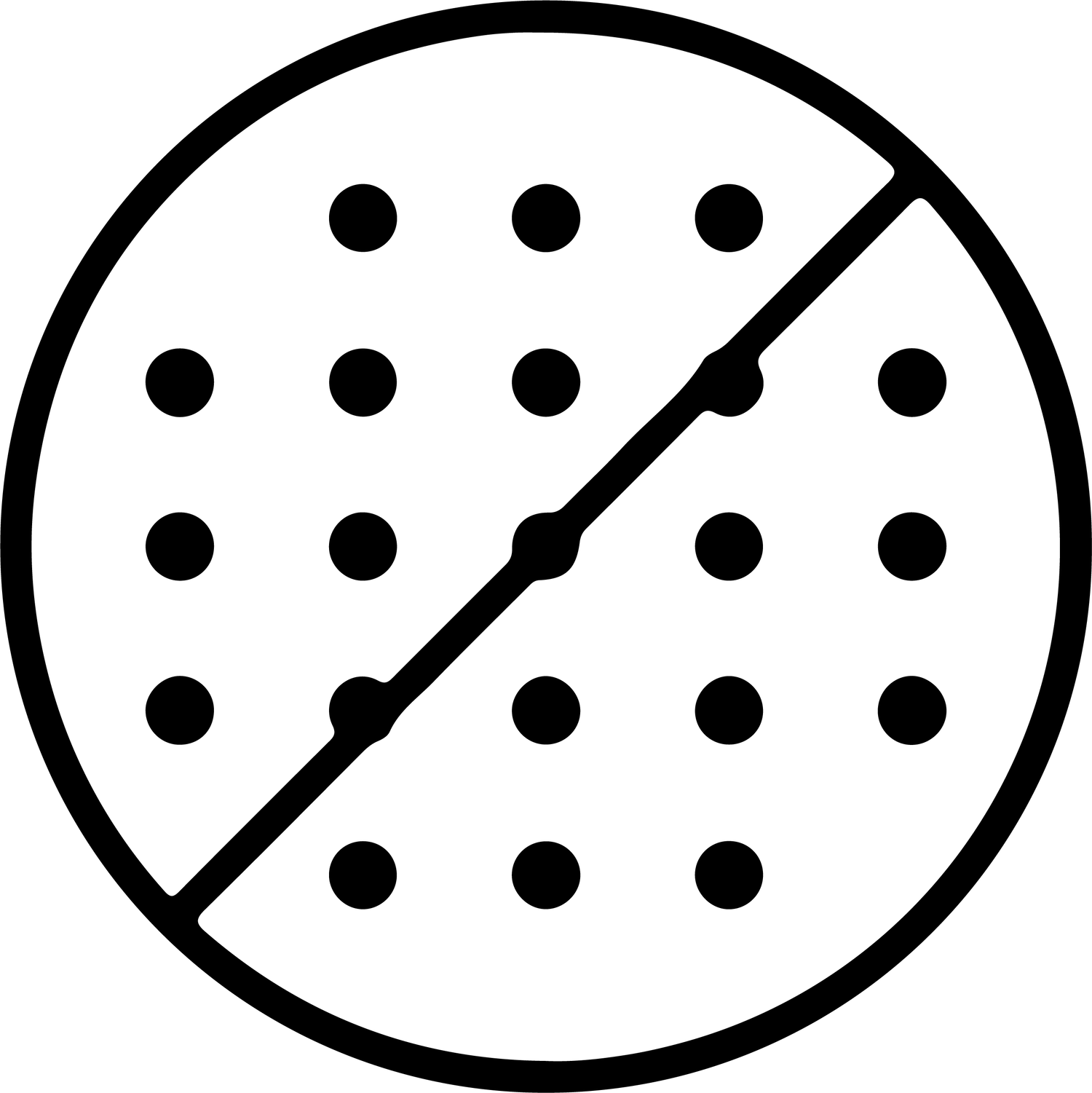 Pima Cotton
Soft&Cool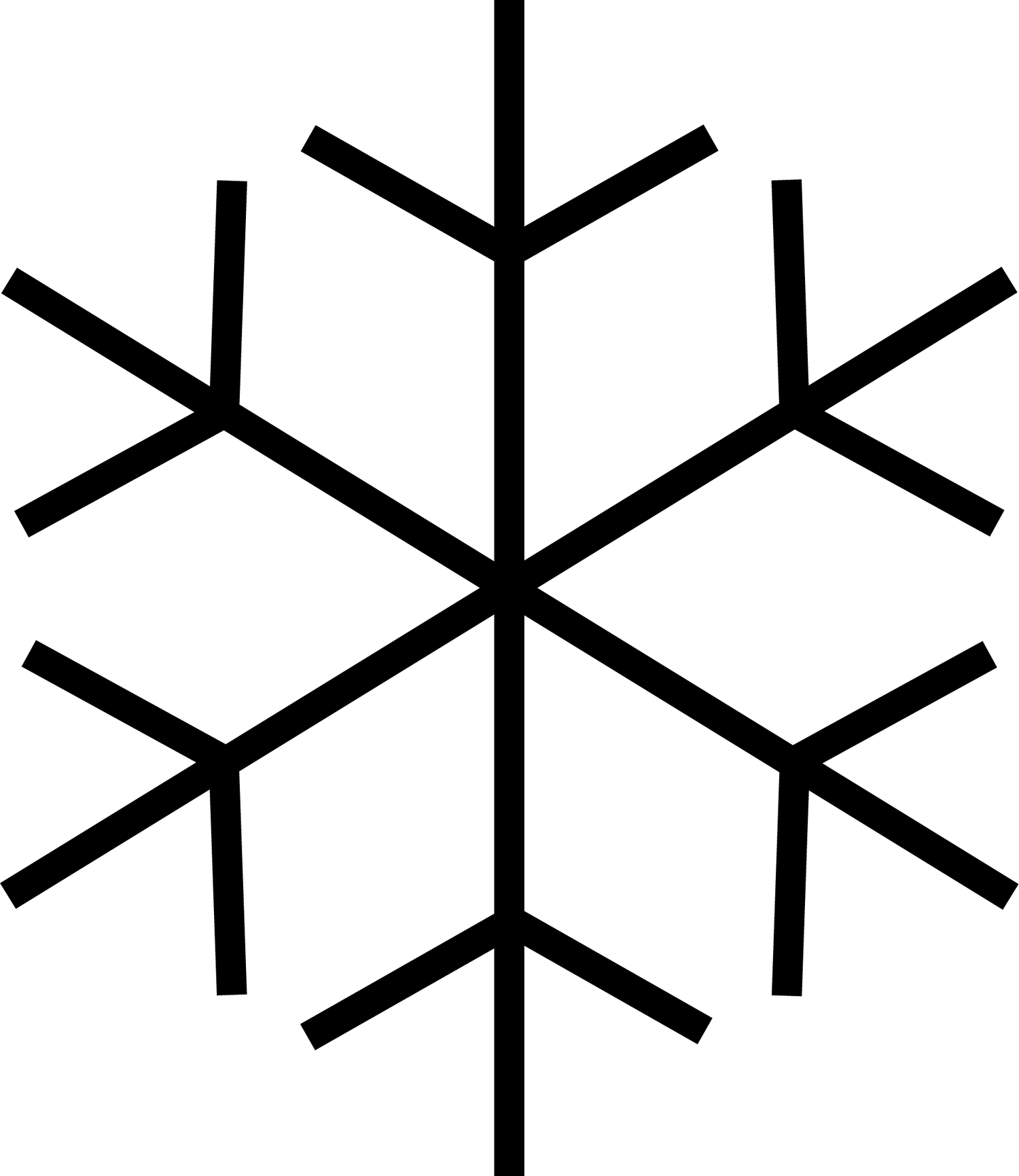 Elasticity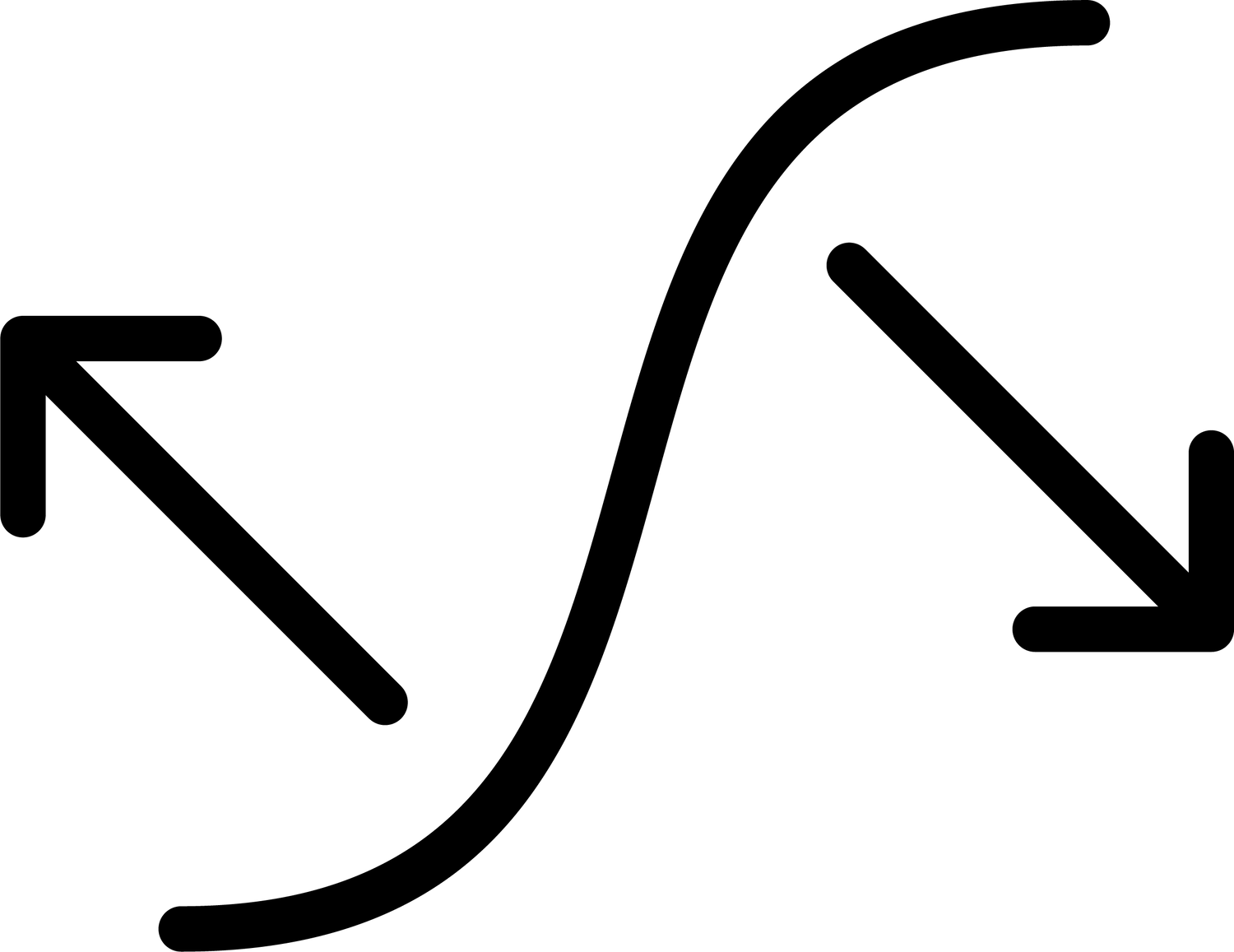 Ethically Made
"The best t-shirts of Mexico"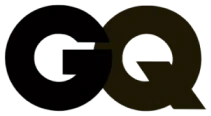 "Best t-shirt in my closet, perfect for any lifestyle"

"The softest fabric out there"

"Acapella is revolutionizing the apparel industry"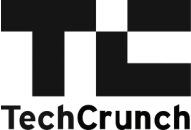 Contact us
For more information, send us a message to daniel.pons@acapella.mx or you can fill out the following form.